This instructor is a 'cross over' instructor. This means he is a traditional instructor who is actively learning about force free techniques to add to his substantial experience but is not an established force free instructor – he is, however, already accommodating Force Free students in his classes.
Andrew Baker is a Gundog Club instructor for South Yorkshire (Barnsley).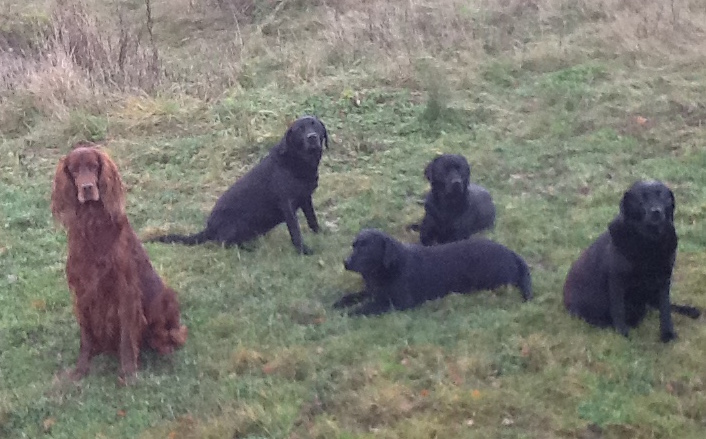 He is a lifelong owner of gundogs, and has competed in working tests and field trials for 9 years with awards at open level. His dogs also pick up on a local shoot all season.
Andrew is also a show judge of Gundog breeds and is on the breed specialist C list for Irish setters.
All welcome
Andrew's clients include the owners of retrievers, spaniels, HPRs, and setter and pointers.
All breeds of gundog are welcome in his classes or for individual training. He is happy to see dogs and handlers at any stage of their training, from people with pet gundogs needing a basic structured training programme to those with ambitions to compete or work their dogs – many of his students do go on to compete in working tests and take their dogs shooting.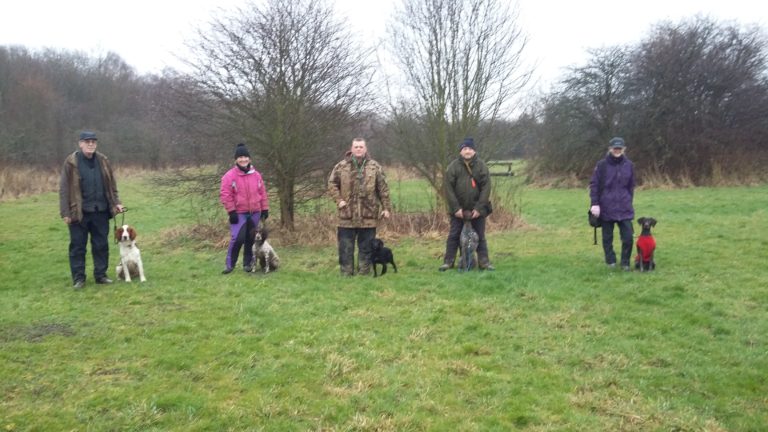 He is a firm believer in students building on firm foundations, and offers structured training programmes with dogs achieving solid success at each stage before moving on. He also believes in a flexible approach, and concentrates on finding training solutions that work for each individual dog and owner.
Working test preparation
Andrew has judged working tests for the last two years, and often sets up workshops to give students realistic training scenarios to prepare for working tests, so they understand the format of the day, what will be expected of them as a competitor and running their dogs through the test exercises.
Training grounds
Andrew's students train on private land, with water available, in Mapplewell, close to both junctions 37 and 38 of the M1 motorway.
Contact him using the form below: