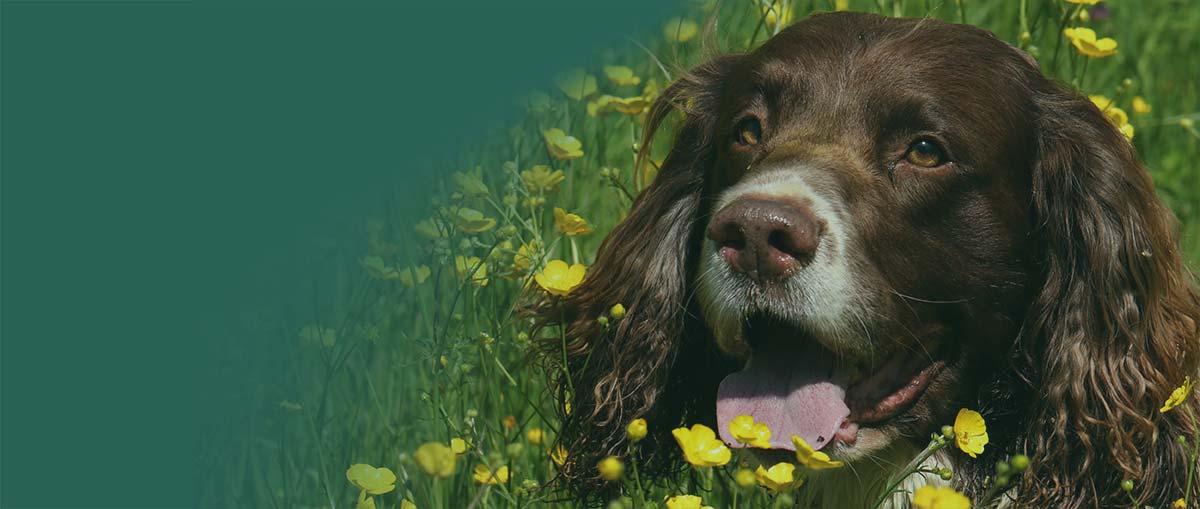 Welcome To The Gundog Club
Graded Training For Gundog Breeds.
Gundog Club Training Manuals
"Passing Grade One is packed with helpful hints and common sense; follow its instructions and you will have a dog capable not only of passing The Gundog Club's Grade One retriever test, but also an animal to be proud of"  
David Tomlinson – The Shooting Times
"This guide will help focus your early training in a logical and practical order with specific goals to aim for at each stage. Almost everyone would gain something from reading it"
Jeff Boston – Field Trial Judge
"The style of writing gives you the essential information you require without the waffle you so often get in gundog/dog training books. I only wish I had this book to hand when I started, it would have saved me so much time "
– Mike Ede, Devon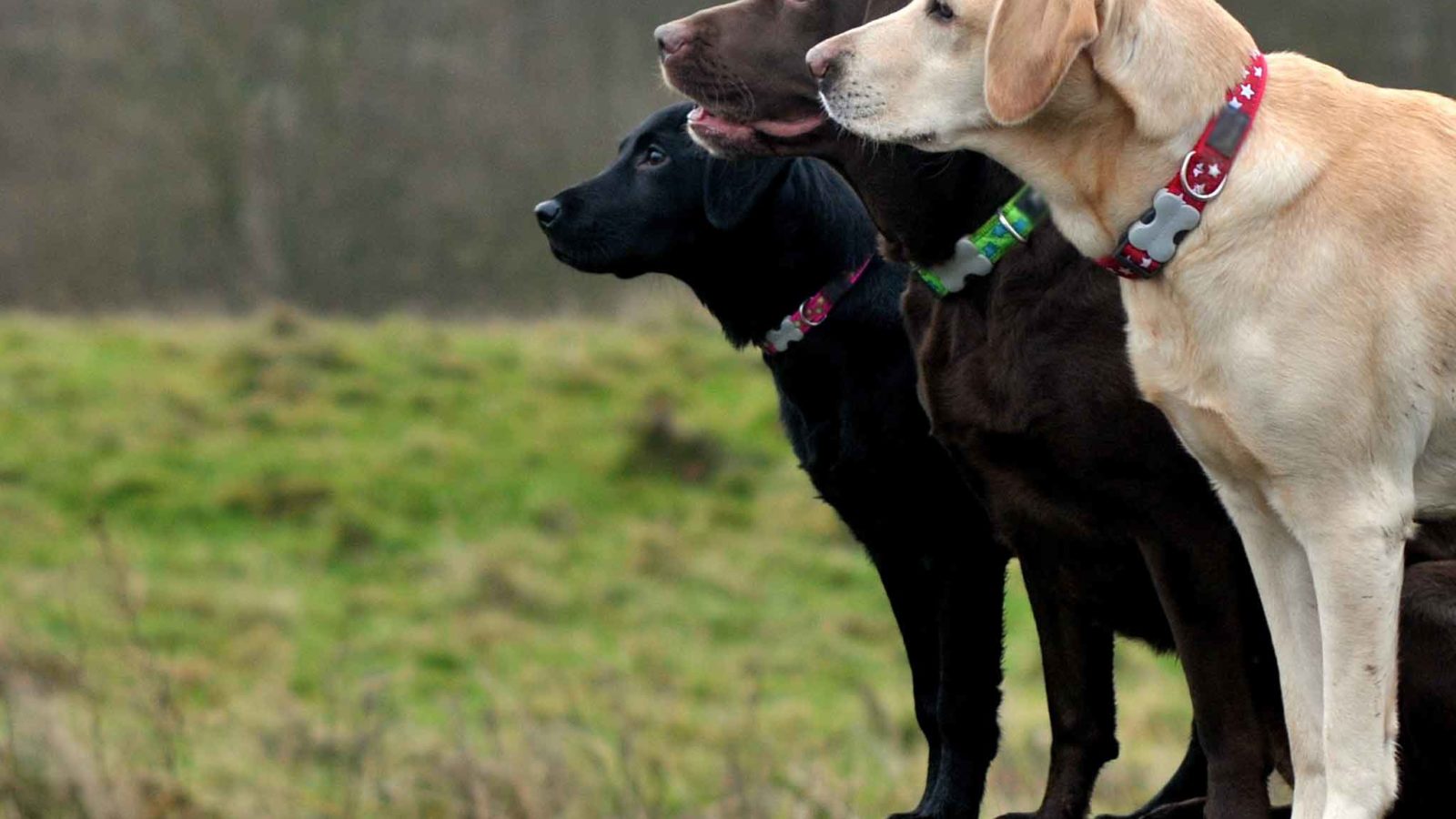 News & Events
Stay up to date on our latest articles, press releases, and what we are doing to serve and bring change to our community.
BASED ON ORIGINAL MATERIAL BY PIPPA MATTINSON, UPDATED BY HEATHER JULIE CLAYTON FOR THE GUNDOG CLUB – OCTOBER…
The Gundog Trust
The Gundog Club was launched in January 2006 to help people train their gundogs through participation in a non-competitive graded training scheme.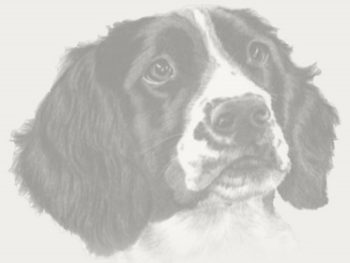 In 2011 ownership of the club was transferred to a newly formed charity: The Gundog Trust. The Trust was recognised and registered with the Charity Commission in May 2012
Our aims:
Open to all
Non-competitive
Working for gundog welfare
Fun and rewarding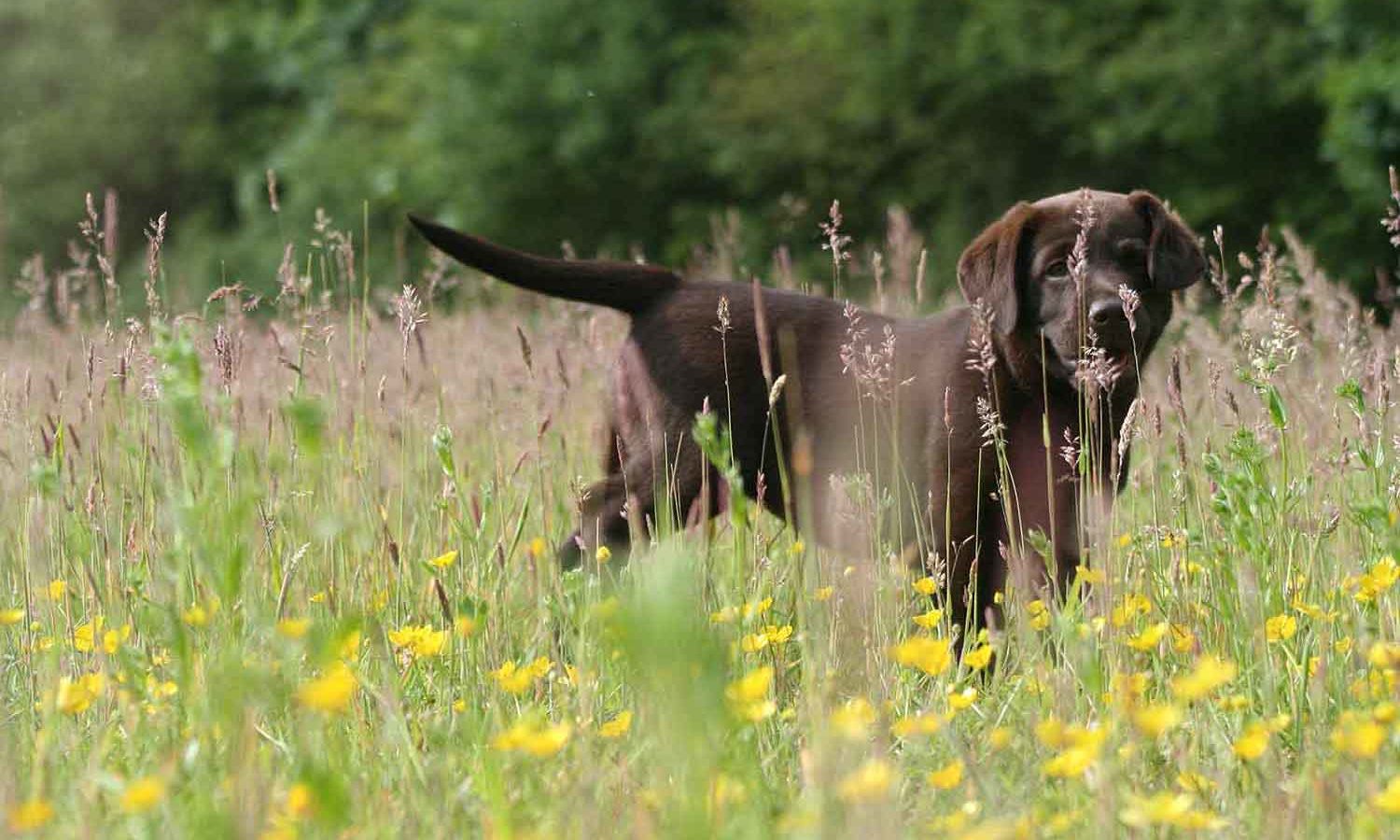 The Benefits of Graded Training For Gundogs
Gundog training helps to relieve boredom and keep dogs (and their owners) physically fit. The Gundog Club's training scheme is perfect for pet gundogs who need a hobby. And for dog owners who want an obedient, well mannered friend!
It's not a competition
The Gundog Club's tests are not competitive. You and your dog will be judged against a standard not against other dogs and handlers.
Force free training
In 2018 the Gundog Club became a force free dog training organisation. All our trainers undertake to teach you and your dog without force or intimidation using modern, positive reinforcement dog training methods.
Step-by-step
Teaching your dog in easy steps is a great way to make training fun and stress free. Graded training breaks the gundog training process down into achievable steps with a test at each stage.  So that you know when you are ready to move on to the next one.
Field Tests
Success at each of our grades is marked by a Field Test.  You can take a test at your convenience, either on your own, or in a group with friends.
Looking for answers to your dog training questions?
Visit The Library!
We have a comprehensive library of articles on gundog training topics, from beginner to advanced. Many are written by our founder Pippa Mattinson and you'll find answers to many of your gundog training problems in our archives.