Penny Hoare is the Gundog Club's instructor for Somerset (Yeovil).
Penny has been training dogs for 25 years and qualified with a COAPE diploma in Companion Animal Behaviour and Training in 2003. She has been running her dog training business for the last 10 years.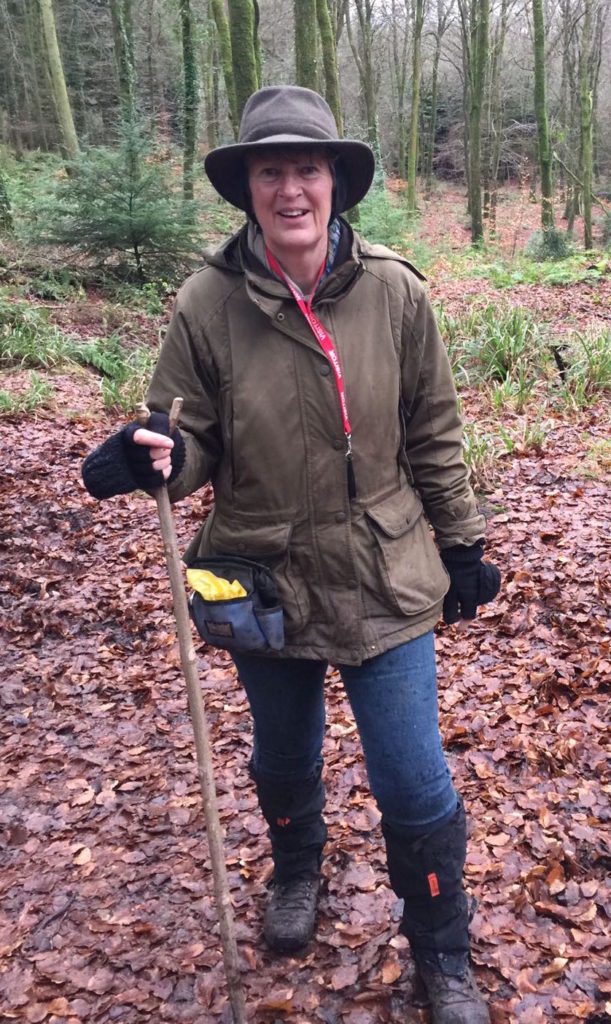 Penny used to be a breeder of both Whippets and Labradors but more recently has given a home to spaniels Dougie, Winnie and Basil and an English Setter called Dora, who live with Penny's Whippet, Ronnie.
Penny works her rescue sprocker Basil, and he is successfully taking his Gundog Grades and beats on a small syndicate shoot.
Pet Gundogs Welcome
Penny's Gundog classes are mainly for people who own gundog breeds and who want to enjoy training, have fun and develop a good relationship with their dog.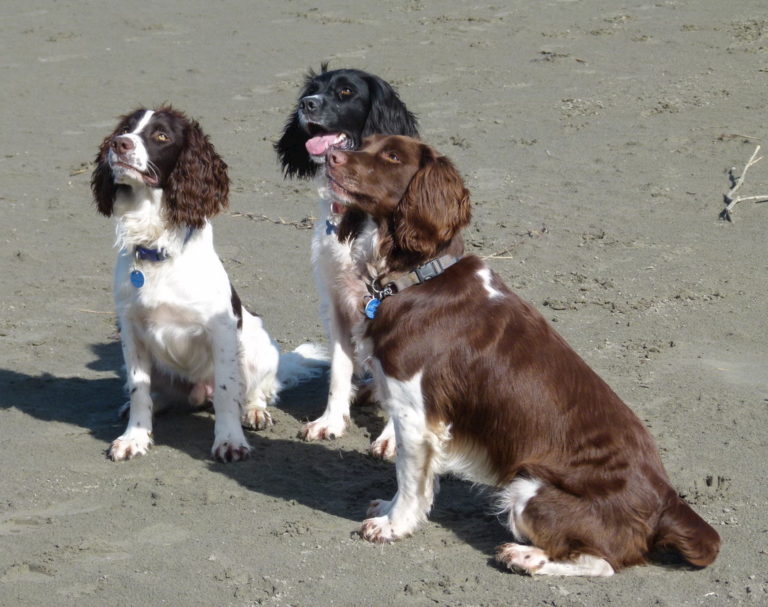 This also provides a sound foundation for those who want to go on to work their dogs, and several of Penny's clients have done so. Penny is planning to build on her client base of people interested in working their dogs by offering workshops (water and shot) and specific training for people who want to take their dogs in the field including a shoot day.
Penny has a particular interest in working with reactive dogs, and her dog team has an important role to play in her work helping clients and their dogs overcome these problems.
She offers both group classes, and 121 training. Penny holds most of her classes and lessons in her 3 acre private paddock in Hatch Beauchamp.
Force free
Penny is a force free trainer, and a clicker trainer (although students do not have to use a clicker in her classes and lessons and she will always offer techniques to suit a particular student and dog).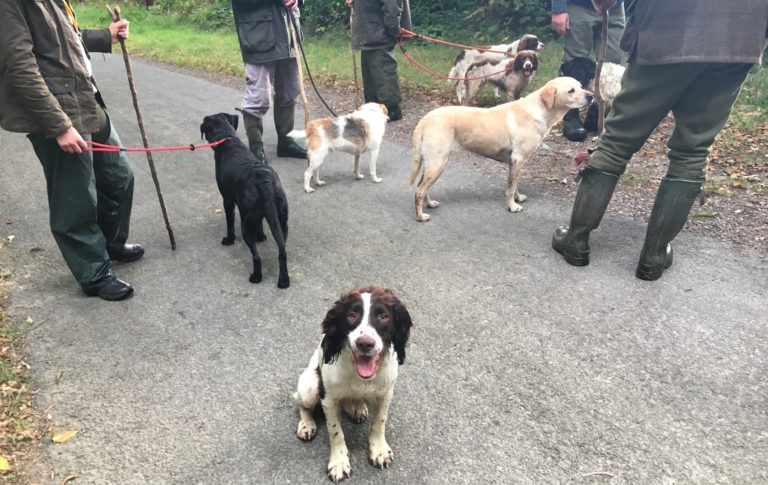 She keeps up to date with the latest training techniques by attending seminars and workshops.
How to get in touch with Penny
Penny is looking forward to hearing from you, and you can contact her using the form below. Enjoy your training!