Carol considers herself lucky to be able to say her job teaching people to train their dogs is her passion.
Carol owns 2 Labradors, and two Labrador x Spring Spaniels, and they all work (or used to work) picking up and beating. She picks up on three shoots during the season, and enters working tests with her youngest Labrador.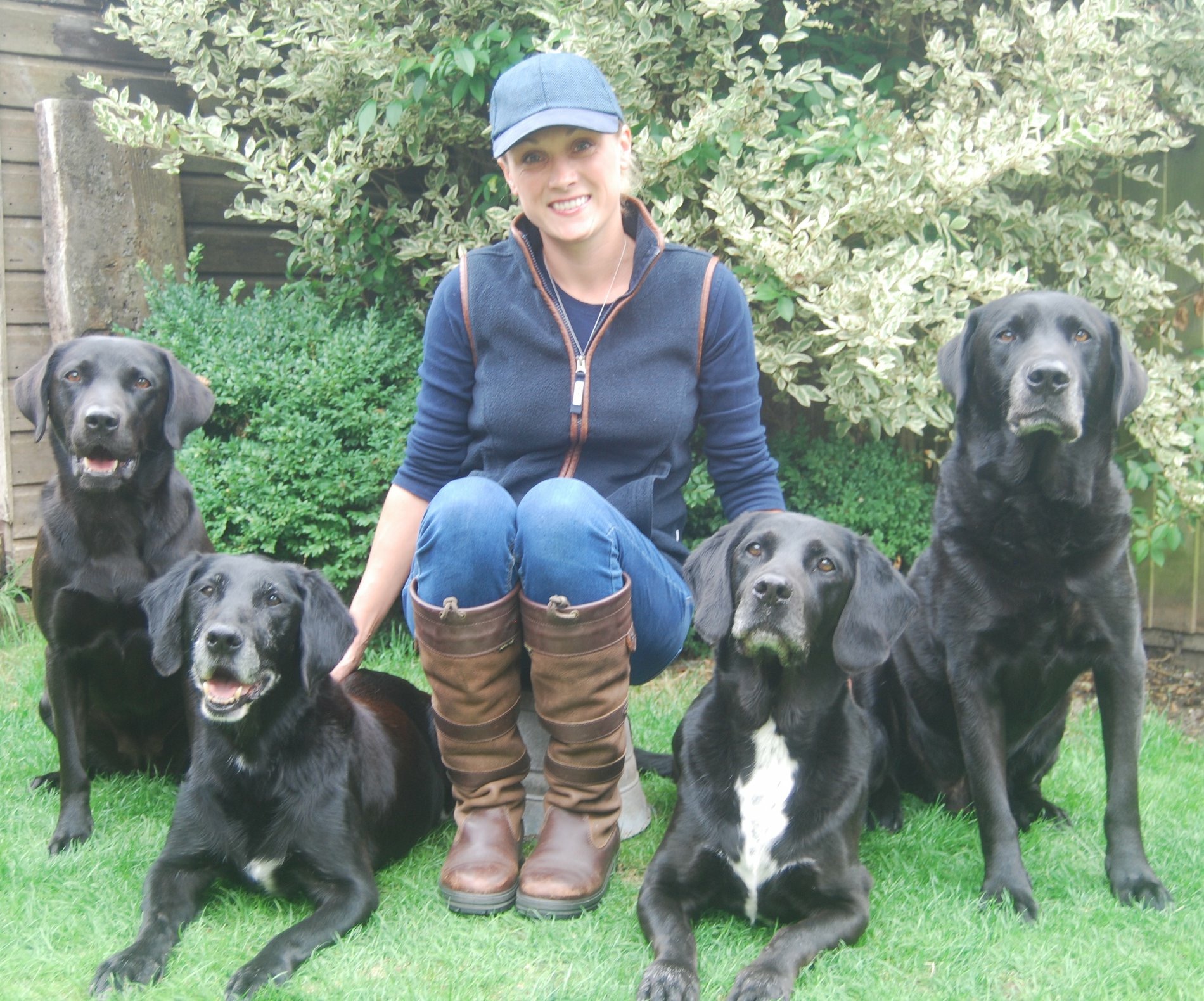 She considers her dogs are not only her working team, but part of her family.
Training approach
Carol is a force free gundog trainer, who believes that is is critical for handlers to build a strong relationship with their dogs by training with positive reinforcement.
She believes that handlers need to enjoy training their dogs, and so making it fun for both students and dogs is a central part of her teaching.
You can expect Carol's classes to be based around effectively reinforcing your dog for the right choices, and using tools such as clickers and placeboards in the process.
Gundog experience
Carol has more than a decade's experience picking up and working in the beating line on different shoots, large and small. She is an established gundog trainer, with a busy programme helping clients.
Particular breed knowledge
Carols owns and works Labradors and Labrador x Springer Spaniels, and competes with a Labrador. She has helped clients with a wide range of breeds, and also works as an obedience instructor where she has further expanded her breed knowledge.
Services offered
She is an instructor for the foundation grades 1 – 3. Carol is ideally placed to help both pet gundog owners and people who want to work their dogs.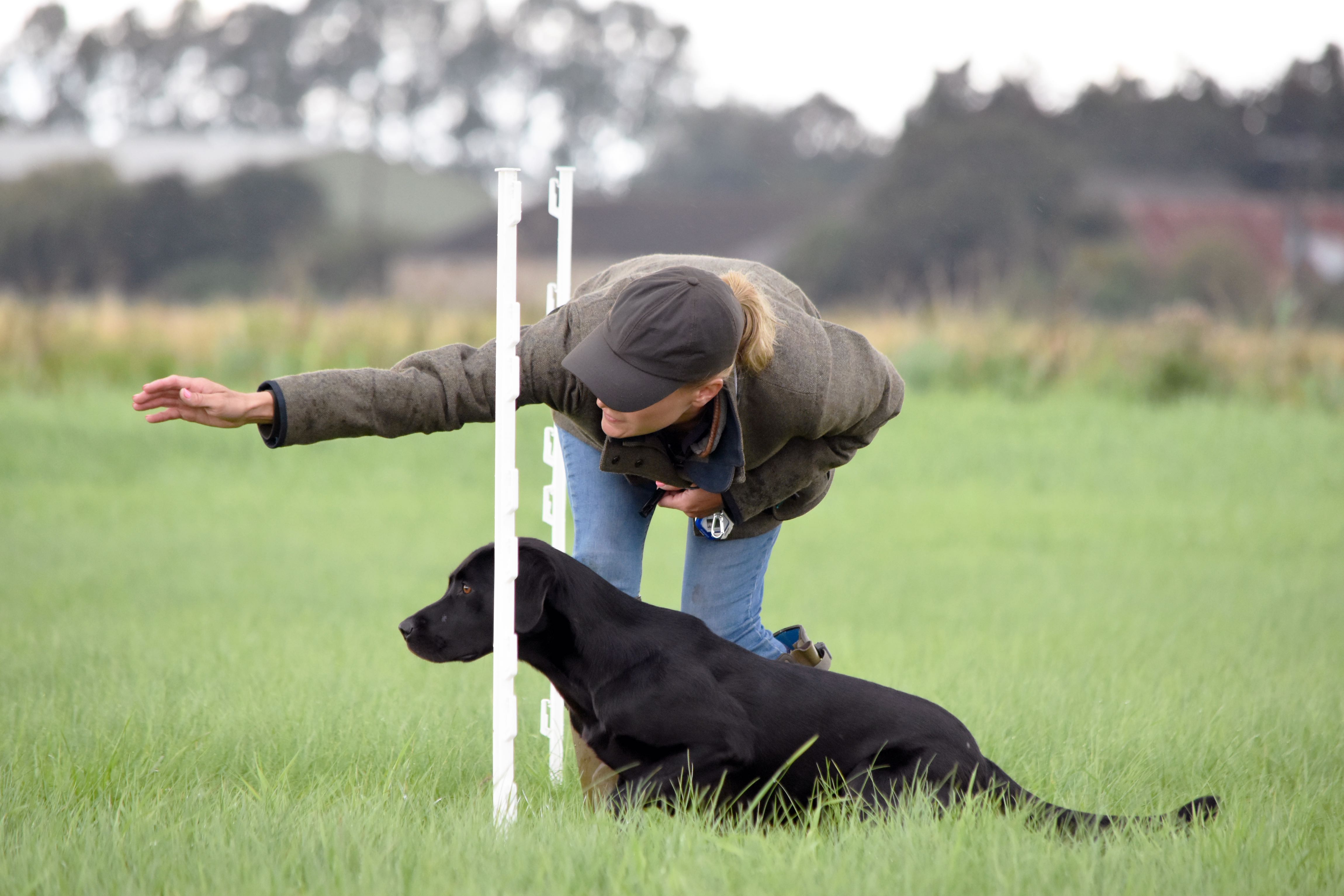 Carol runs courses throughout the year, and 121 training is also available.
She is happy to work with all breeds, and crossbreeds, and welcomes all on her courses (of course subject to availability).
She has access to an indoor training facility with a fenced paddock, and a training field with a small wooded area.
Contact Carol
You can contact Carol using the form below: