Mark is a force free gundog trainer and is passionate about ethical, science based training. He actively rejects any methods or equipment that may cause physical or mental discomfort. He was motivated to train as a trainer by his belief that there is a better way to train Gundogs than the traditional one using aversives.
Training approach
Mark considers that training a dog successfully is about the bond you build by working together. He is a believer in firm foundations, and without these, there will be gaps in training which get exposed when dogs are put under pressure in situations such the shooting field or in competition.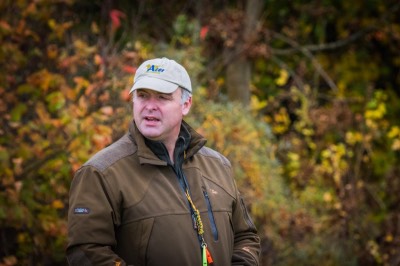 This is why he finds the Gundog Club Graded Training scheme helpful, because it allows students to build strong foundations, step by step, before moving on.
He also believes it's important for professional dog trainers to fully understand the science behind how dogs learn, the principles of canine behaviour and how to read body language.
Gundog experience
Mark has experience of working his dogs, both picking up and in the beating line, covering everything from small family run shoots, to large commercial affairs.
Particular breed knowledge
Mark trains and works his own Labradors. Mark is happy to work with any breed of dog.
Services offered
Mark is an instructor for the foundation grades, and is ideally placed to help the owners of pet gundogs and those who want to go on to work their dogs.
He offers small classes and 121s, with the classes based around the Gundog Club's levels 1 – 3. He has two training grounds available: 1) Royston in Hertfordshire 2) Bourn in Cambridge.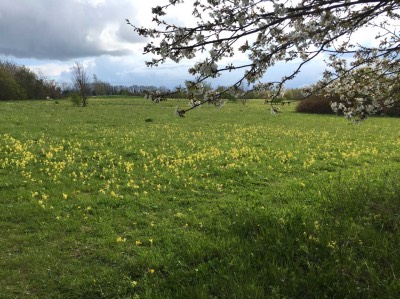 The training locations offer different environments in which to train: short grass in an enclosed meadow for puppies and beginners, open countryside, woodlands and other cover, various streams and ditches
Contact Mark
Mark looks forward to hearing from you. Please send your enquiries using the form below: